Konidela Kalyan Babu better known by his stage name Pawan Kalyan, is an Indian film actor, producer, director, screenwriter, writer, and politician. Pawan Kalyan is the new brand ambassador for the weavers in Andhra Pradesh and Telangana. Touched by the problems of weavers, the actor-politician has voluntarily came forward to endorse the hand loom products and agreed to be the brand ambassador for weavers. This is confirmed by Jana Sena party in a statement released to media.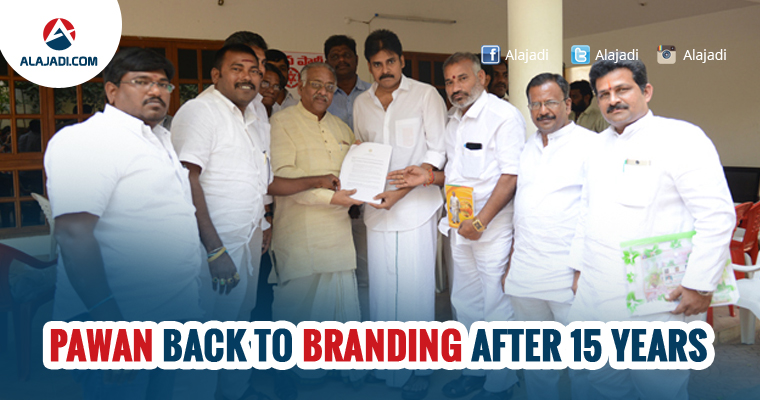 The members of the Telangana Akhilapaksha Vedika, Andhra Pradesh Chenetha Karmika Sangham have met Jana Sena chief at his party office on Tuesday evening. The representatives of weavers have brought the deaths of weavers in AP & Telangana due to starvation to Pawan's notice.
In Telangana alone, over 45 weavers have committed suicide in the last two-and-a-half years. Pawan has listened patiently to the problems of the weavers and extended his support to them. The weavers said to have pointed the functioning of state, central governments for their problems. Meanwhile, the weavers have invited Pawan Kalyan to Chenetha Satyagraham and Padmasali Garjana to be held in Mangalagiri of Guntur next month. Pawan has agreed to be part of it and confirmed his presence. In April 2001 Pawan Kalyan endorsed a cola company. He was the brand ambassador for Pepsi cool drink in Andhra Pradesh.
Comments
comments